Edouard Salier is one of my favorite music video directors—his style, substance and, above all, versatility put him head and shoulders above most of the music video drivel out there masquerading as art. His specialty is motion graphics (last summer's Coke World Cup spot) but he can also do period pieces that shine (Raphael Saddiq's 'Let's Take A Walk') and even commercials (Nike 'Mercurial')....
I just came across this neat infographic (it seems like there's an infographic for everything these days) on designing for the user experience courtesy of Mike Finch: I'm always surprised at how the experience of a digital build, beyond just the aesthetics of it, is sometimes ignored. I think all design, experience or otherwise, should be purpose-driven and simple. Dieter Rams comes to mind with...
Taken By Trees' Tiny Desk Concert
guardianmusic: Here's the gorgeously sparse new Tiny Desk Concert which former Concretes singer Victoria Bergsman recorded for NPR. You can download the audio for free from here. CS
8 tags
POLYPOL // tamtam_bumbum&schramm: Bobby Womack:... →
polypol: Stream: Bobby Womack - "Dayglo Reflection" (Feat. Lana Del Rey). Überall, wo Lana Del Rey ihre Schlauchbootlippen reinsteckt, müssen wir hinterher. Aber wir werden auch nie enttäuscht. Diesmal hat sich Soul-Ikone Bobby Womack die Stimme der Vielleicht-Bald-Ikone geliehen, die sich…
5 tags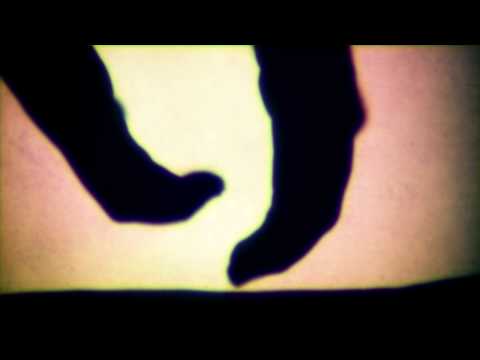 5 tags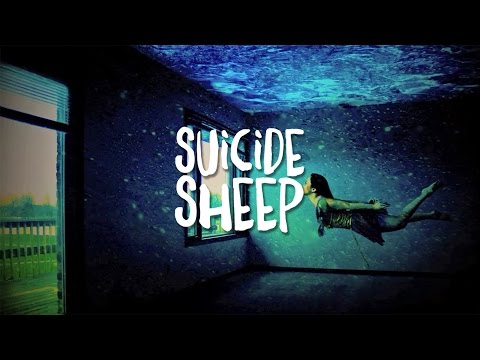 6 tags
10 tags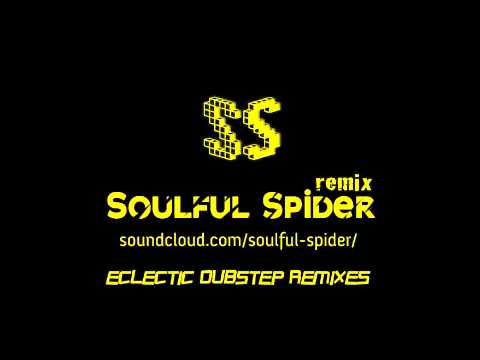 2 tags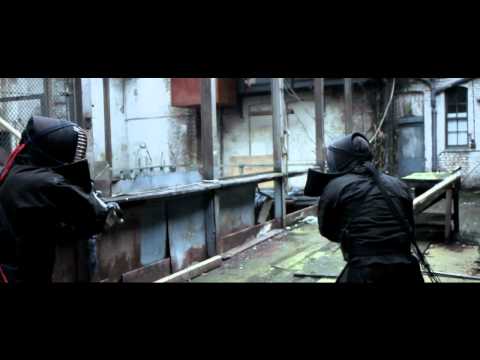 3 tags
4 tags
4 tags
5 tags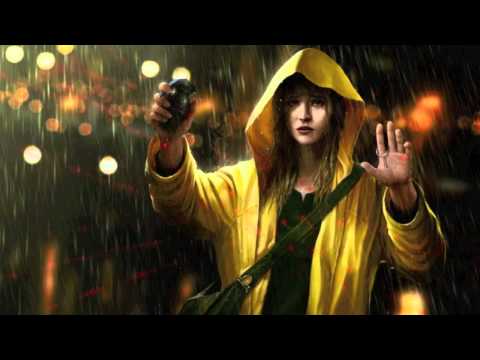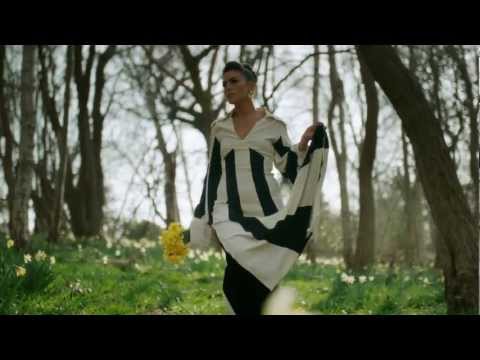 3 tags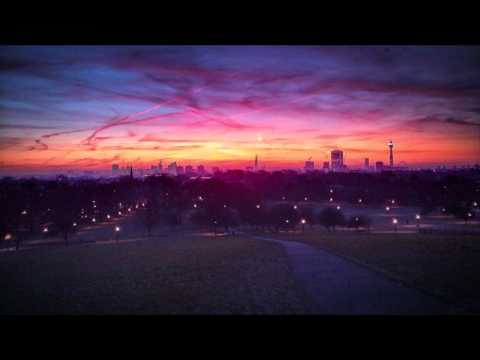 postdubstep: Jessie Ware - 110% Stream a brand...
mzmrzd: Cypher Optics & Freddie Joachim |...
2 tags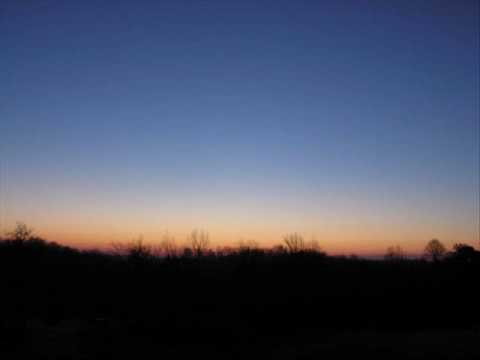 4 tags
postdubstep: Lianne La Havas - Lost &...